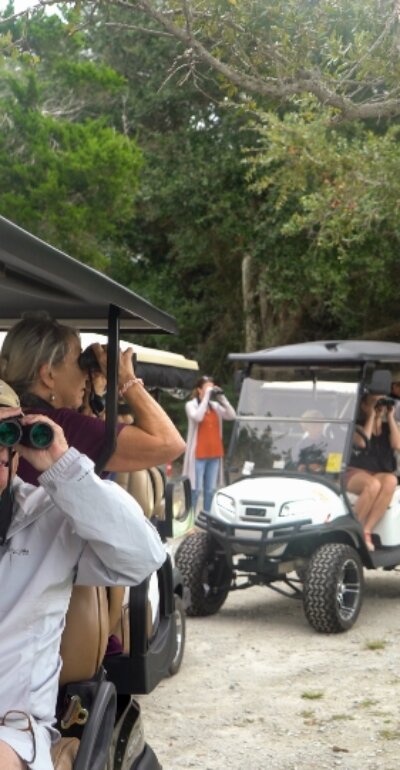 Bald Head Island
Visitor Experiences
During our vacation, we did a nature walk event with the conservancy. Elle and Emily (our guides) were fantastic. Their knowledge of the island's history, topography and animals was extensive. They also practiced appropriate social distancing measures. It was a delight for the whole family!
An amazing place on the island, teaching us about local reptiles. With the ability to touch and feed some of the indigenous creatures.
Lot of great nature classes for kids and you can sign up for a nighttime opportunity to see a turtle lay her eggs, or see baby turtles crawl to the sea just after hatching.
Very serene and calm place to meditate. A nice walk in the morning with beautiful vistas and places to sit an soak in the marsh land. Also a great place at dusk with a new set of colors. The board walk makes it easy for people who have walking challenges.